Lab-Certified Quality.
Neuro XPF uses a 3rd party certified laboratory to test every batch of every product we sell to ensure it meets our high standards for quality and delivers the precise amount of CBD, nutrients and other ingredients stated on the label.
Neuro XPF products always deliver the quality we promise, the potency you expect and the value you deserve. Click the links below to download Certificates of Analysis on each of our products.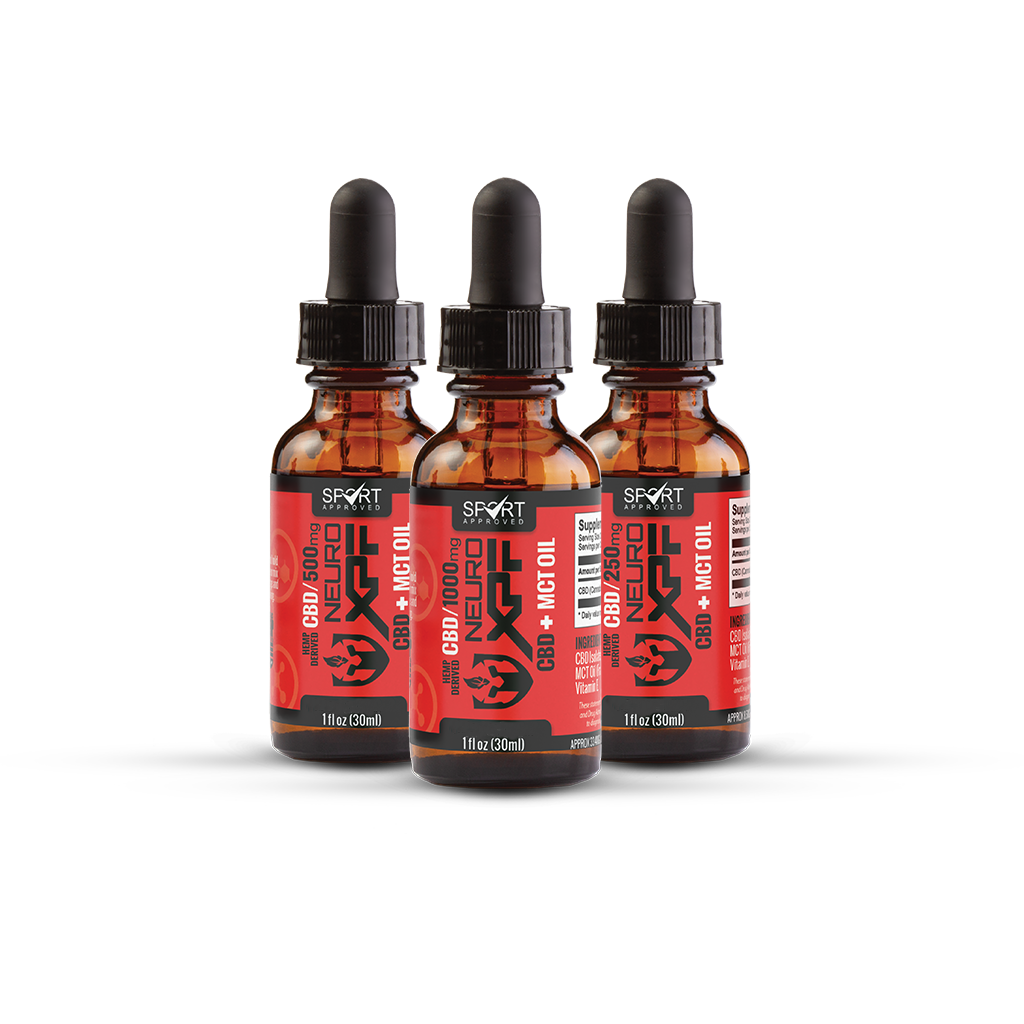 CBD+MCT Oil 30ml
Certificate of Analysis - 1000mg
Certificate of Analysis - 500mg
Certificate of Analysis - 250mg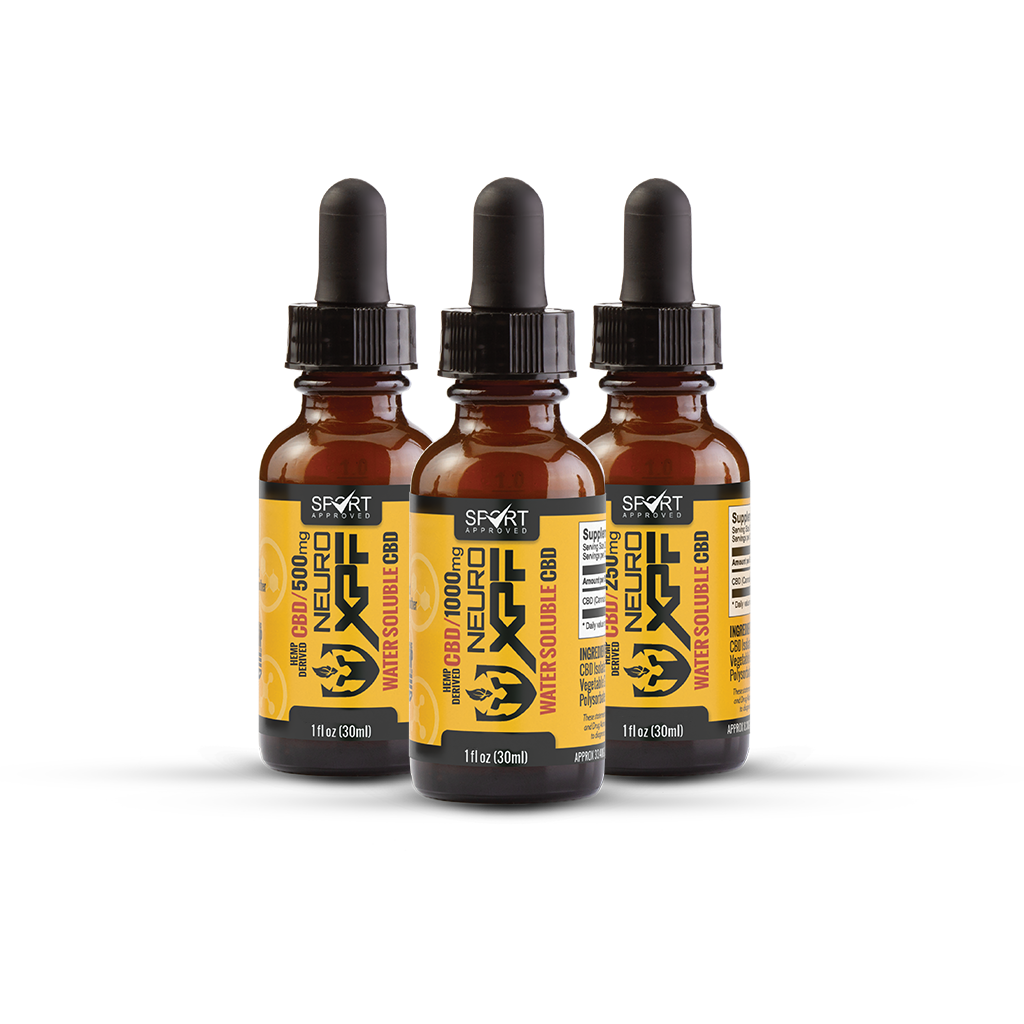 Water Soluble CBD 30ml
Certificate of Analysis - 1000mg
Certificate of Analysis - 500mg
Certificate of Analysis - 250mg
CBD Vape Formula 30ml
Certificate of Analysis - 1000mg
CBD Gummies 30ct
Certificate of Analysis - 25mg
CBD Muscle Rub
Certificate of Analysis - 1000mg
Certificate of Analysis - 500mg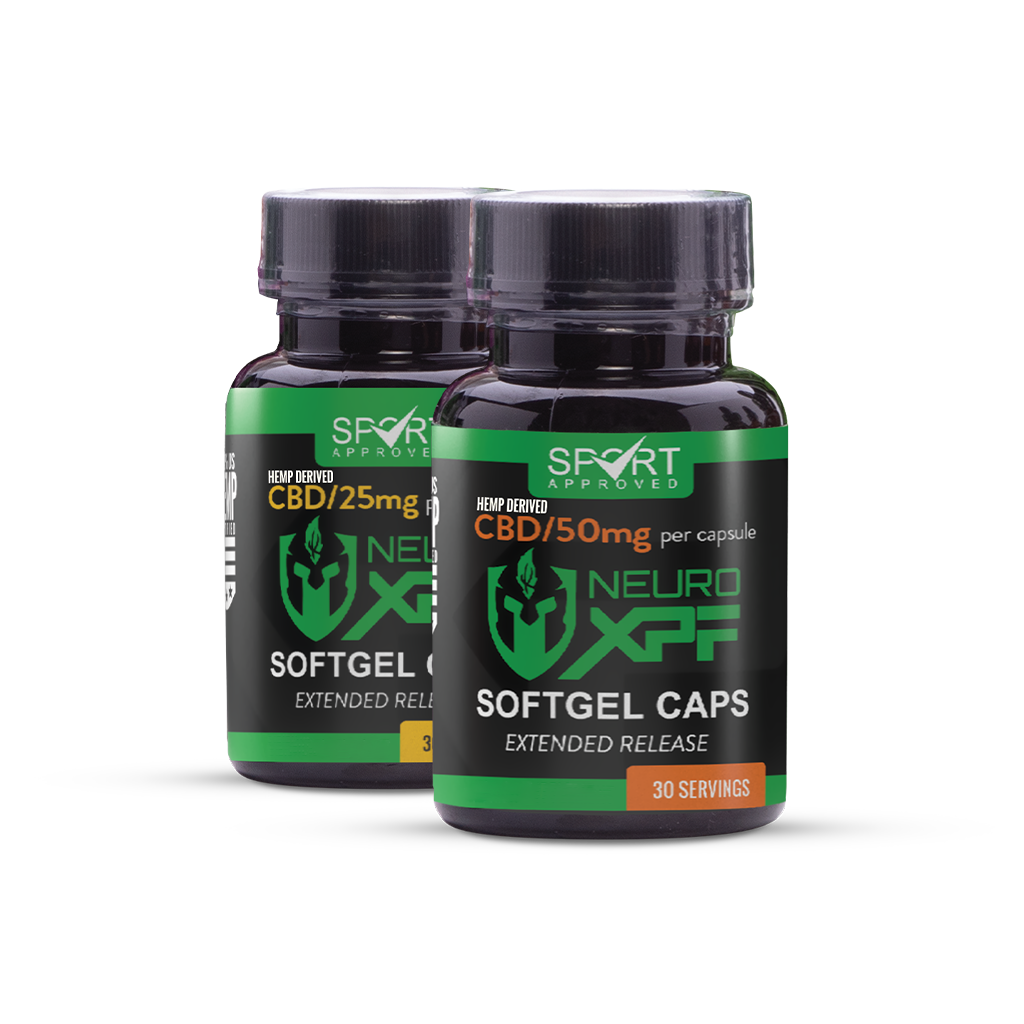 CBD Softgel Capsules
Certificate of Analysis - 50mg
Certificate of Analysis - 25mg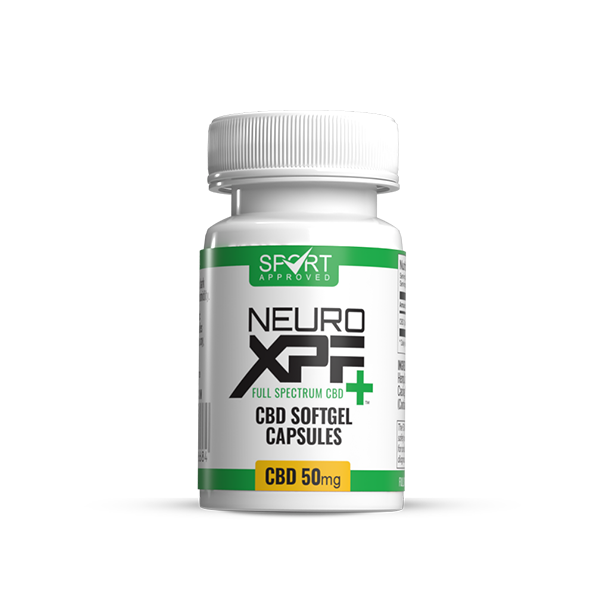 CBD Softgel Capsules - Full Spectrum
Certificate of Analysis - 50mg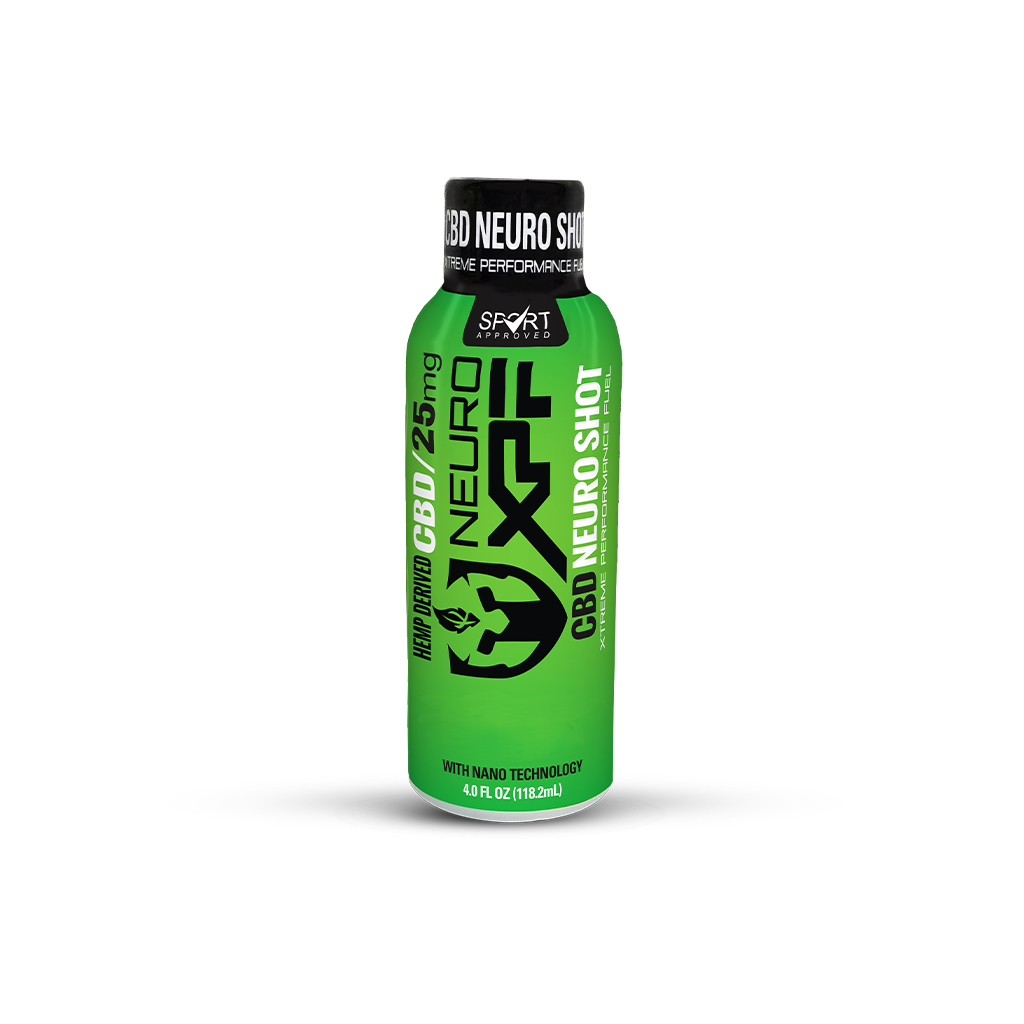 CBD Neuro Shooters
Certificate of Analysis - 25mg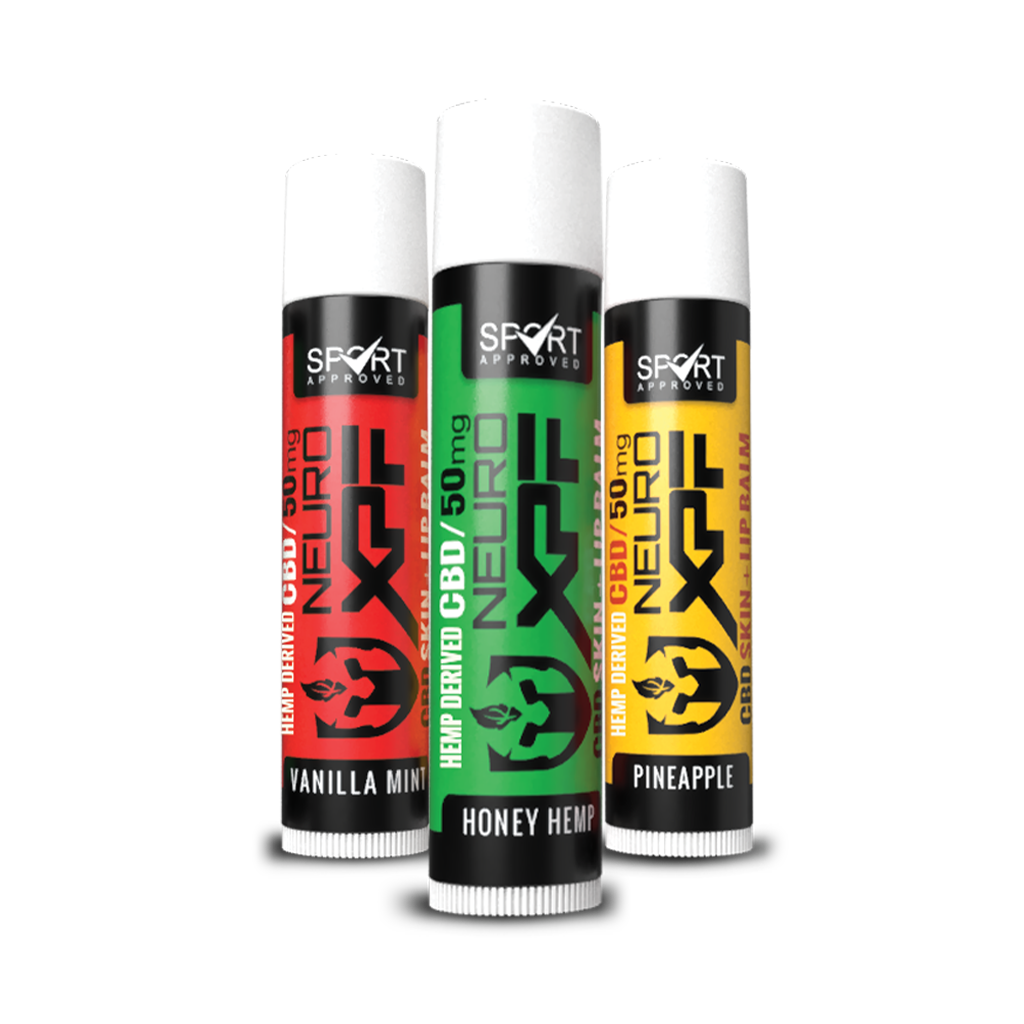 CBD Lip Balm
Certificate of Analysis - Honey Hemp 50mg
Certificate of Analysis - Pineapple 50mg
Certificate of Analysis - Vanilla Mint 50mg
CBD Roll-On Relief
Certificate of Analysis - 750mg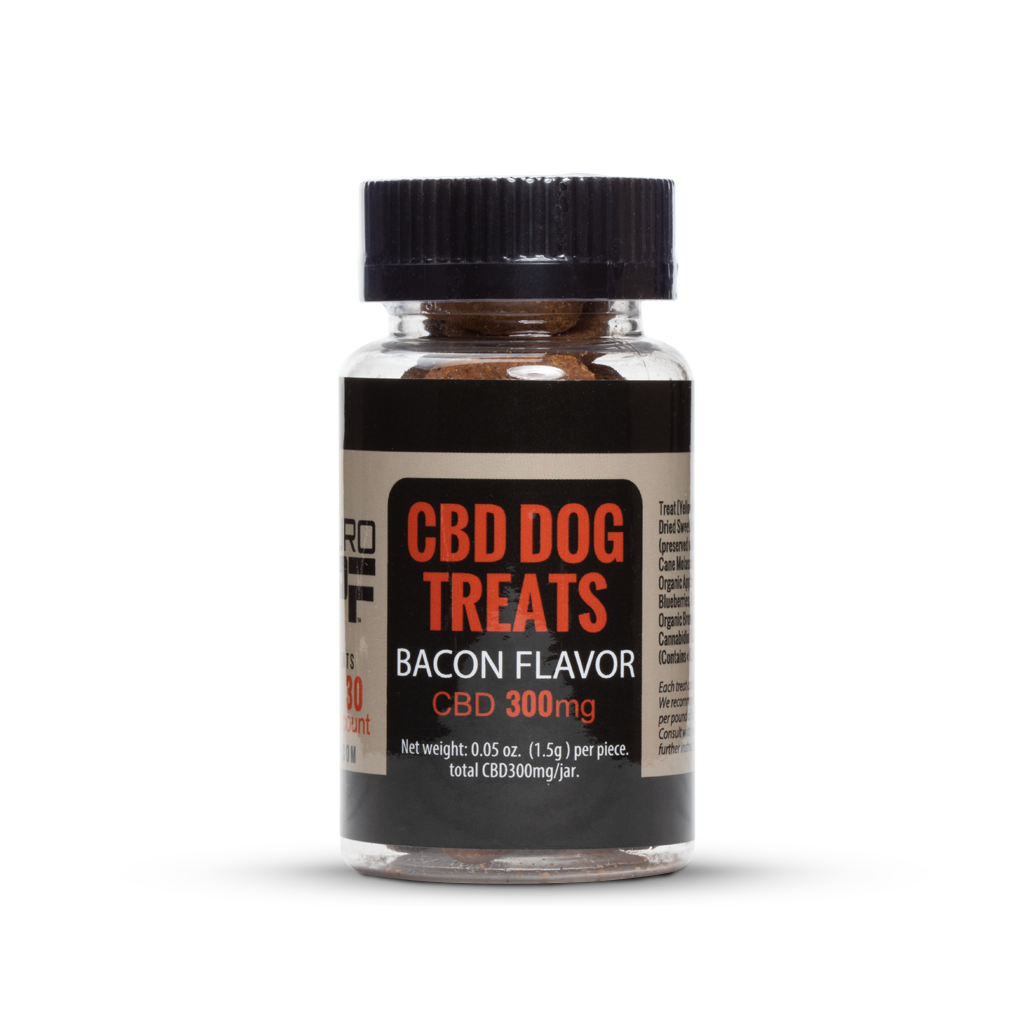 CBD Dog Treats Bacon Flavor
Certificate of Analysis - 300mg